Aims
PneumoLaus collects data to analyze the relationship between respiratory, cardiovascular and psychiatric diseases. It also targets a better understanding of the biological, genetic and environmental mechanisms involved in chronic respiratory diseases.
A total of 3361 participants have answered a specific questionnaire and performed a lung function test (spirometry).
What data have been collected?
Dynamic lung volumes and forced expiratory flow, by spirometry.
Current phase

The first investigation of PneumoLaus has been completed (2014-2017). The available data are currently being analyzed.

A first follow-up started in June 2018.
Our phenotypes
Phenotypes of our other studies
Study team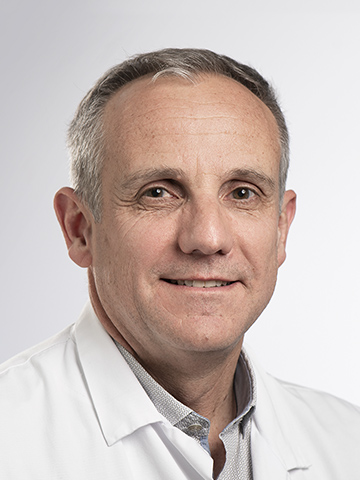 Prof. Christophe Von Garnier
Principal investigator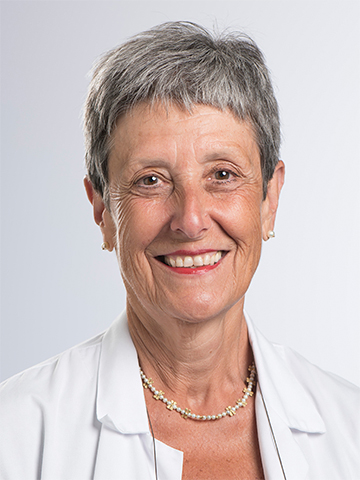 Antigone Askitoglu
Technician