Aims
OphtalmoLaus collects ophthalmic data to study the relationship between cardiovascular and eye diseases. The main objective is to explore the importance of choroid thickness for the prediction of cardiovascular diseases.
What data have been collected?
Interview
Eye examination
Visual acuity test

Intraocular pressure and pachymetry

Slit lamp - anterior segment exam

Optical Coherence Tomography

Fundus, iris photography

Subjective refraction
Current phase

OphtalmoLaus started in 2015 and is still ongoing.
Our phenotypes
Phenotypes of our other studies
Study team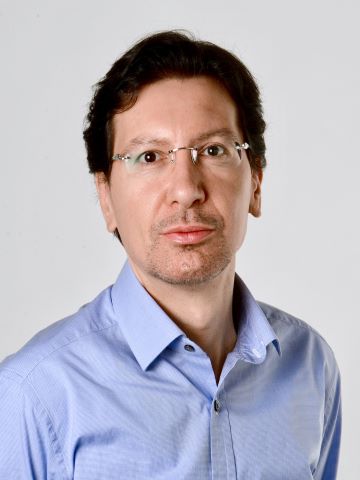 Dr Lazaros Konstantinidis
Principal investigator
Prof Reinier Schlingemann
Director CRSV
Dre Ciara Bergin
Data analyst
Mattia Tomasoni
Lead data scientist
Sakina Ezziat
Data manager
Lionel Bagatella
Optometrist
Flore Racodon
Optometrist