Aims
The GeoLaus study studies the impact of living spaces (residential neighborhoods, human and urban environments such as noise levels, restaurants, sports facilities and green spaces, etc.) and the socio-economic situation on physical and mental health and on our lifestyles (food, physical activity, etc.). Using geographic information and spatial analysis approaches, GeoLaus explores, for example, the possible links between a person's place of residence and his or her body mass index (BMI) as well as that of the person's neighbors.
GeoLaus researchers have already published various results and observed a phenomenon of imitation between neighbors: regardless of our socio-cultural origins, observing regular jogging or cycling by our neighbors would encourage us to do the same.
These results open up new perspectives: to better prevent the risks of overweight or obesity in a population, for example, or to propose land use planning measures in order to provide a more favorable environment for behaviors conducive to good health.
This study concerns the populations of Lausanne and Geneva and several sub-projects are already under way (GeoCoLaus, GeoPsyCoLaus, GeoHypnoLaus).
GeoCoLaus uses geographic information systems (GIS) and spatial analysis to describe and explain spatial dependence of health behaviors and outcomes including dietary intake (micro/macronutrients, dietary quality and dietary patterns) and diet-related diseases. The sub-study relies on geo-referenced, cross-sectional and prospective population-based data collected in the Canton of Geneva (n=20'000) and in the city of Lausanne (n=6'500). The influence of socioeconomic and environmental characteristics (food services, noise level, etc.) on behaviors, risk factors and diseases is considered at both individual and neighborhood levels.
This sub-study has three main objectives:
To identify spatial clusters revealing areas for unhealthy and healthy behaviors and diseases.
To determine and disentangle the socioeconomic and environmental determinants of spatial dependence of unhealthy and healthy behaviors and diseases in Swiss adult populations at both individual and neighborhood levels.
To assess the extent to which a modification of the relevant socio-spatial determinants, including the food environment, leads to changes in unhealthy and healthy behaviors and diseases.
What data have been collected?
GeoLaus combines existing geospatial information at the individual level (e.g. income, education, professional occupation) and at the neighborhood level (e.g. food environment, resource and service accessibility) with behaviors (physical activity, sleep quality, etc) and disease variables.
Dietary intake:
Daily total amount of calories intake; micronutrients (calcium, iron, dietary fiber, vitamins A and D) and macronutrients (proteins, lipids, carbohydrates, alcohol)
Dietary quality (compliance with guidance and recommendations from national Swiss Society of Nutrition) and dietary patterns
Diet-related diseases (fat and fat-free mass, total cholesterol, HDL cholesterol, dyslipidemia, blood pressure, hypertension, glucose, and diabetes)
Change in nutrients, dietary quality and patterns among subjects who moved in place between baseline and follow-ups.
Individual-level characteristics:
Socio-economic and marital status
Lifestyle factors (tobacco and alcohol consumption, physical activity)
Chronic diseases and medication
Neighborhood-level characteristics:
The Federal Population Census (Swiss Statistics), offering detailed data on demographics in a socio-economic perspective. Complementary information has been found in cantonal services (neighborhood median income, population density, job density, mean size of private households, percentage of foreigners, aged 65+, of unemployment, of university education).
The Federal Business Census (Swiss Statistics) with complete data from all economic sectors including the type of economic activity, the number of persons employed by hours of work, etc. After 2011, data from the Business and Enterprise Register and the Structural Business Statistics which have replaced the former Business Census have been used.
Land Use Statistics documenting the urban environment at the hectare resolution with data on settlements (buildings and industrial areas, traffic areas, recreational facilities, etc.).
Dietary data have been obtained in the baseline and follow-up waves of the CoLaus|PsyCoLaus study, using the same food frequency questionnaire (FFQ) and nutrient conversion system as in the Bus Santé study, a population-based cross-sectional survey conducted in the Canton of Geneva.
Current phase

GeoLaus started in 2015. The data are currently being analyzed.

Over 26'500 individuals have participated.
Our phenotypes
Phenotypes of our other studies
Study team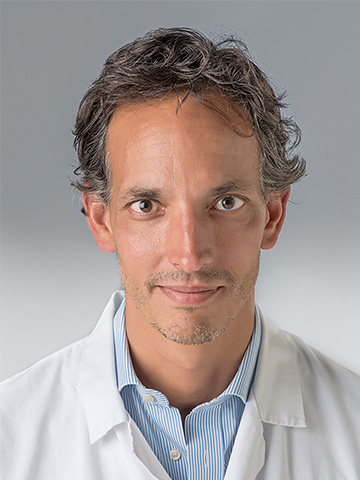 Prof. Idris Guessous
Physician investigator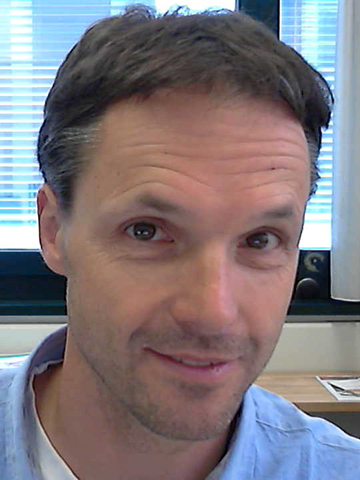 Dr. Stéphane Joost
Geographer EPFL, co-investigator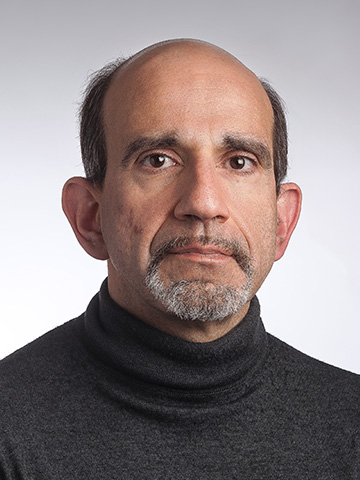 Prof. Pedro Marques-Vidal
Physician co-investigator