Aims
DecibeLaus aims to investigate the effects of noise on cardiovascular and psychiatric disorders.
To date, more than 90 participants, who previously participated in PsyCoLaus, accepted the noise measurements at home and agreed to complete a short questionnaire on noise pollution they experience during their rest hours. The team of DecibeLaus analyzes the data and compares the data with measurements and statistics of various research on noise exposure in districts of Lausanne. They also compare these results with those of CoLaus|PsyCoLaus and HypnoLaus to assess the impact of noise on the Lausanne inhabitants, their sleep and their cardiovascular and mental health.
What data have been collected?
DecibeLaus:
asks for detailed information about the apartment of the participants: district, floor level, orientation of living and bedrooms, noise exposure,
collects data on noise exposure in the participant's bedroom at random times during the day and evening.
Data are compared with:
baseline and follow-up measurements of CoLaus|PsyCoLaus and HypnoLaus: physical examination, blood pressure, the psychiatric interview, sleep questionnaires, polysomnography,
exposure to noise pollution (SiRENE: 3D model on noise in Switzerland, data from the city of Lausanne, type and volume of road traffic) and atmospheric (NABEL network for observation of atmospheric pollutants) and meteorological factors (Météosuisse).
Current phase

DecibeLaus is ongoing (2016-to date). Available data are currently being analyzed.
Our phenotypes
Phenotypes of our other studies
Study team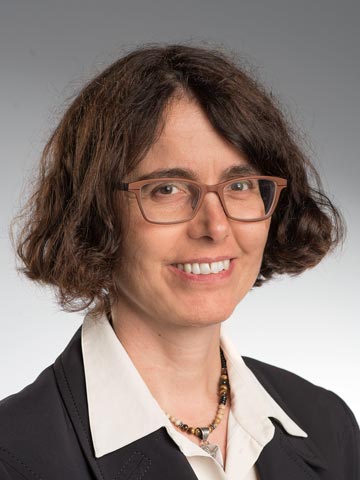 Prof. Murielle Bochud
Principal investigator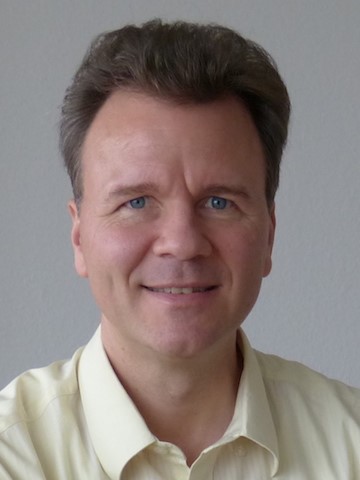 Prof. Michael Riediker
Principal investigator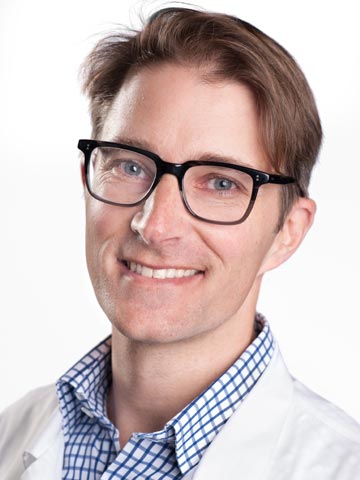 Prof. Raphaël Heinzer
Co-investigator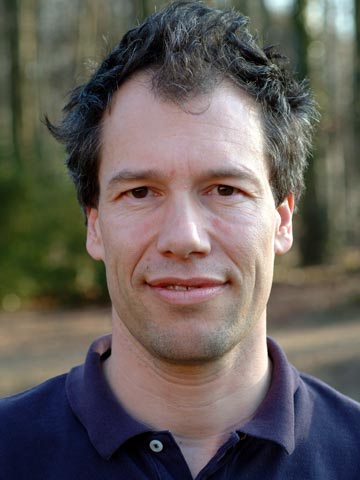 Prof. Martin Preisig
Co-investigator
Yannick Franc
Data manager
Dr Dai Hua Tsai
Post-doc researcher